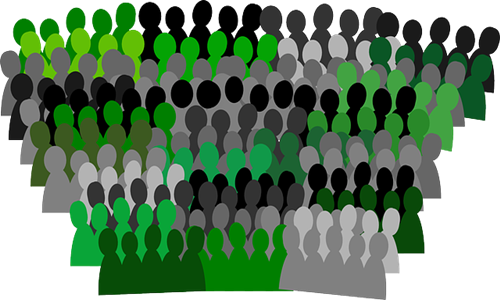 Only after 2 months of starting the company, Groveus got bulk of clients who were suffered by the local companies of siliguri by their poor services and quality of works, It was a really great challenge to execute our workflow with the clients demands and services, but however we were able to get a satisfied clients and thier trust for Groveus. And Groveus was on the way of becoming one of the best software website application developing company in not only in Siliguri, also in West Bengal, India.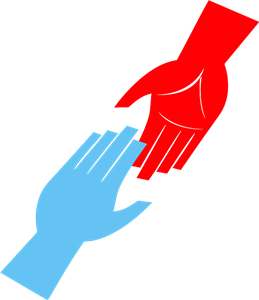 With website, software, android, iphone application designing and developing, Groveus also helps learners, learning software programming, web developing, computer hardware and networking, creative and effective algorithm designing etc. for free..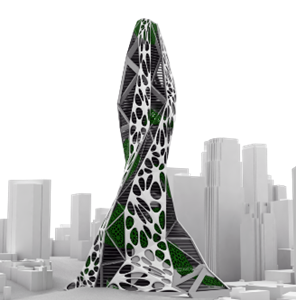 In 2015, Groveus was out of its national level competetion among local software companies. Its was started listing on some of the major international companies in the world. It's all our client's trust and faith on us to compete with the international listings of the Global IT stage.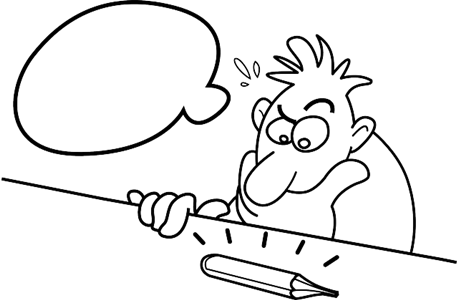 While starting the business, partners named the company Soft Berry. Both the friends were happy for a while and keep the name for few months but after that they decided to change the name and after 47 days of long discussion in 2014 they changed the name to GROVEUS. The name has come from the Latin word Gravis.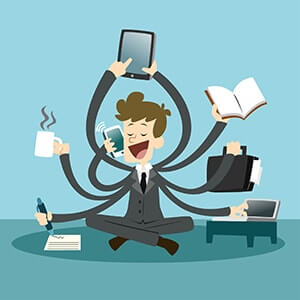 Groveus never gets entertained by educational degrees or certificates of professional. Groveus choose employees by skills, passion and craziness for their works. Don't worry if you don't have any degree of programming. If you can show us what you can do and how great you are in doing that then you are hired.
The peoples at Groveus are identified by their behaviourial personality. There is no place for self-centered or selfish or bad person in Groveus.
One who smokes or chews tobacco or intoxicated by any harmful substances as their daily life activity, not allowed to work in Groveus. Either he/she has to leave those or leave Groveus, no matter how good is he in his work.
To get the service of Groveus or to join Groveus you don't even need to go to the Groveus office. Just give a miss call or drop an e-mail, Groveus will get you.