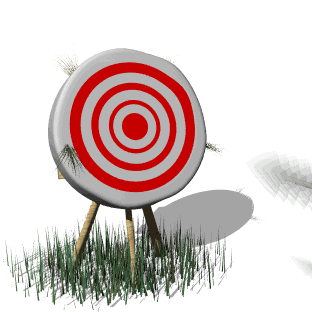 Groveus simply wants to make people happy and satisfied with their work and life using the advanced technology. Groveus wants the technology in reach of every man and woman in this earth.

Science and Technology is invented by the mankind and it's getting better, smarter, faster and cheaper every second. And we the mankind is responsible for this development. Mankind is not for the technology, technology is for the goodness of the mankind. So Technology should not be limited to a smaller portion of the society with full of high profile rich people or a rich and well developed country. We have to use the technology itself to make technology in reach of those who haven't got the real touch of the advanced science and technology.
So we care about the budget and the demand of our clients. Because we know the value of your money.
OUR WORKS
Our team at Groveus is work-dedicated set of individuals. Planning, Executing, Managing and Testing before forwarding it to our clients. We are always there to assist you in case of any need. Our Employees are devoted to the satisfaction of our clients and give their best to serve you better than you wished. We are very much Passionate about our works. Our works are executed by proper Planning and Management.